Arriving in Denmark as an International Student? Welcome!
KFS welcomes everybody! You might think – oh, but I don't speak any Danish! Don't worry, you are not alone. Few people in the world speak Danish, but most Danes speak quite good English.
In some cities, we already have International groups who gather for fellowship, bible studies and prayer in English, and in other cities the Danish groups provide translation at their gatherings.
If you are on your way to Denmark – or considering doing so – please do not hesitate to contact our International Student Ministry coordinator Lisa Rom Boye. She will connect you with students or staff in the city you are arriving in.
Lisa Rom Boye
KFS-sekretær for International Student Ministry
lisa@kfs.dk
61 71 30 05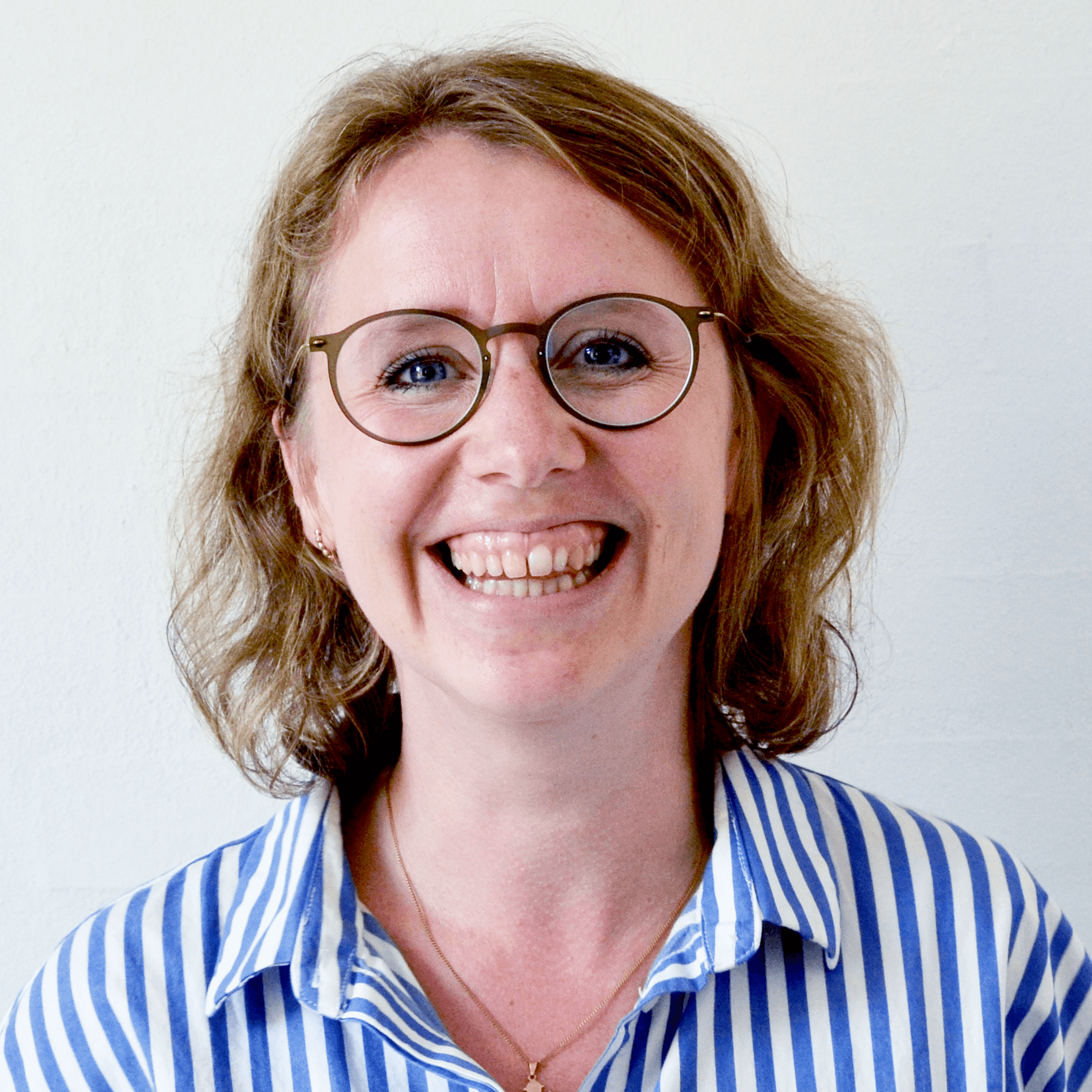 To know Jesus and to make him known
For most Danes, faith is a very private subject. Almost 3 out of 4 danes are members of the Lutheran church, but only around 2% frequently attend church service on Sundays, and faith is not something most people talk about in public. In KFS, we love to talk about it, and we gather in groups in High Schools and at Universities to pray, to read the Bible, and to encourage each other to let Jesus be a part of our entire life.
We also want to make Jesus known to our fellow students. We want to spark those important conversations, and KFS is here to support and encourage students to be witnesses of Christ in their daily lives. Help and inspiration can always be obtained from the staff in KFS. We also arrange camps, publishes books and plan event weeks at universities, and we would like to invite you to be a part of it!
KFS is a part of IFES
KFS is a part of the International family of Christian student organizations, IFES (International Fellowship of Evangelical Students).
IFES works in more than 170 countries to establish and support student-led, indigenous Christian movements. IFES wants to see students transformed by the gospel and impacting the university, the church and society for the glory of Christ.
To see more about IFES go to: www.IFESworld.org.